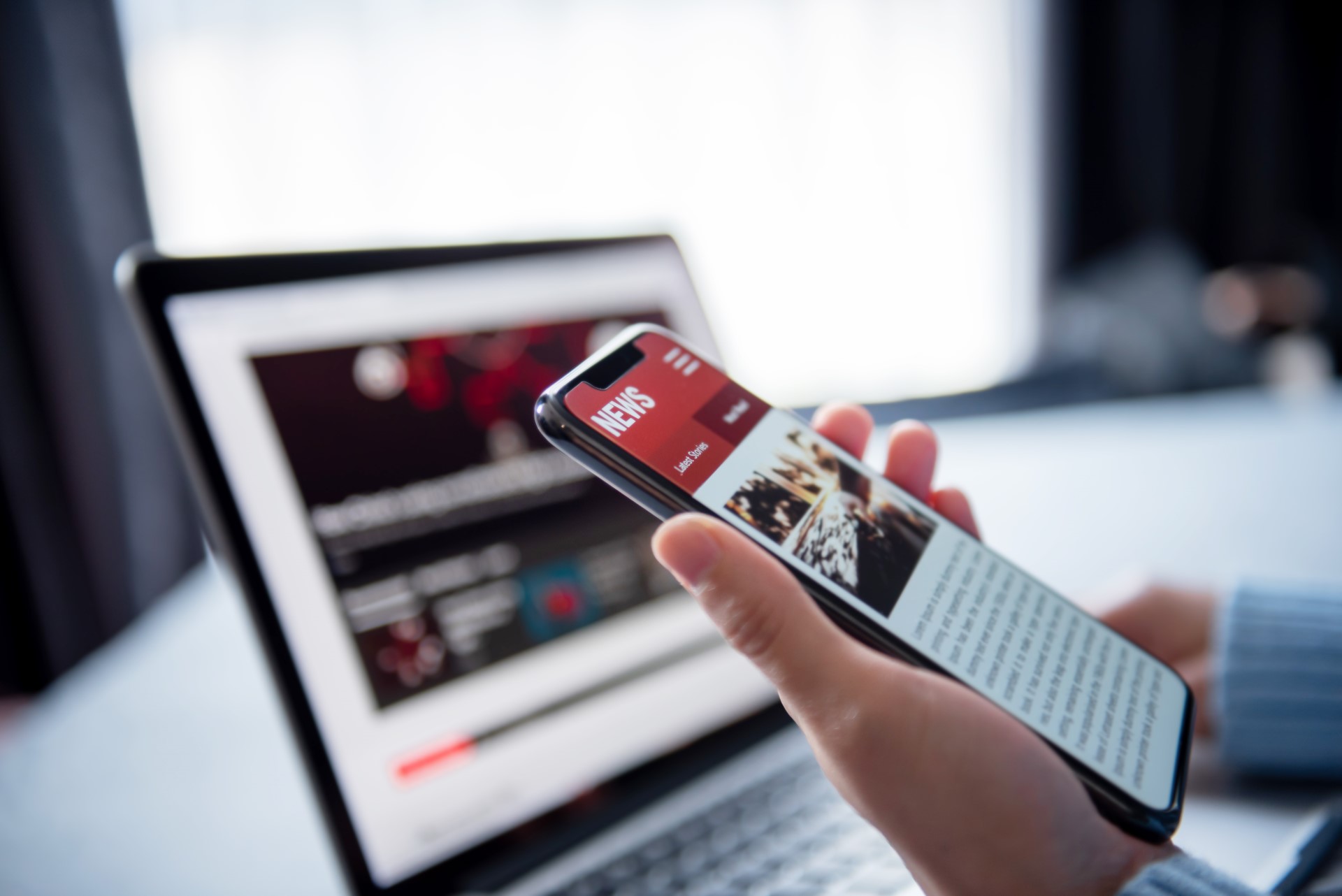 最新消息
TSEME Renew Our Future
2017 World Congress on Micro and Nano Manufacturin
今年三月27~30日在高雄蓮潭會館有一場國際精微暨奈米製造技術聯合研討會( World Congress on Micro and Nano Manufacturing, WCMNM 2017) 匯集了全球微型製造專家團體,由國際微製造機構(The International Institution for Micro Manufacturing, I2M2),歐盟4M協會和國際微製造論壇(International Forum on Micro Manufacturing, IFMM)等組織聯合舉辦。也是第十二屆國際微型製造會議(ICOMM 2017),第十三屆多材料微製造(4M 2017)和國際微製造論壇(IFMM'17),全世界三個主要微製造會議在一起的第一次聯合會議。
本研討會不需COPY RIGHT,請大家能踴躍投稿或報名參加。
Dear Colleagues,
We would like to invite you to the 2017 World Congress on Micro and Nano Manufacturing, a joint conference of the 12th International Conference on MicroManufacturing (ICOMM 2017), the 13th Multi-Material Micro Manufacture (4M 2017), and the International Forum on MicroManufacturing (IFMM'17). The Congress, organized by the International Institution for Micromanufacturing (I2M2), 4M Association, and IFMM is bringing together the worldwide community of micromanufacturing experts.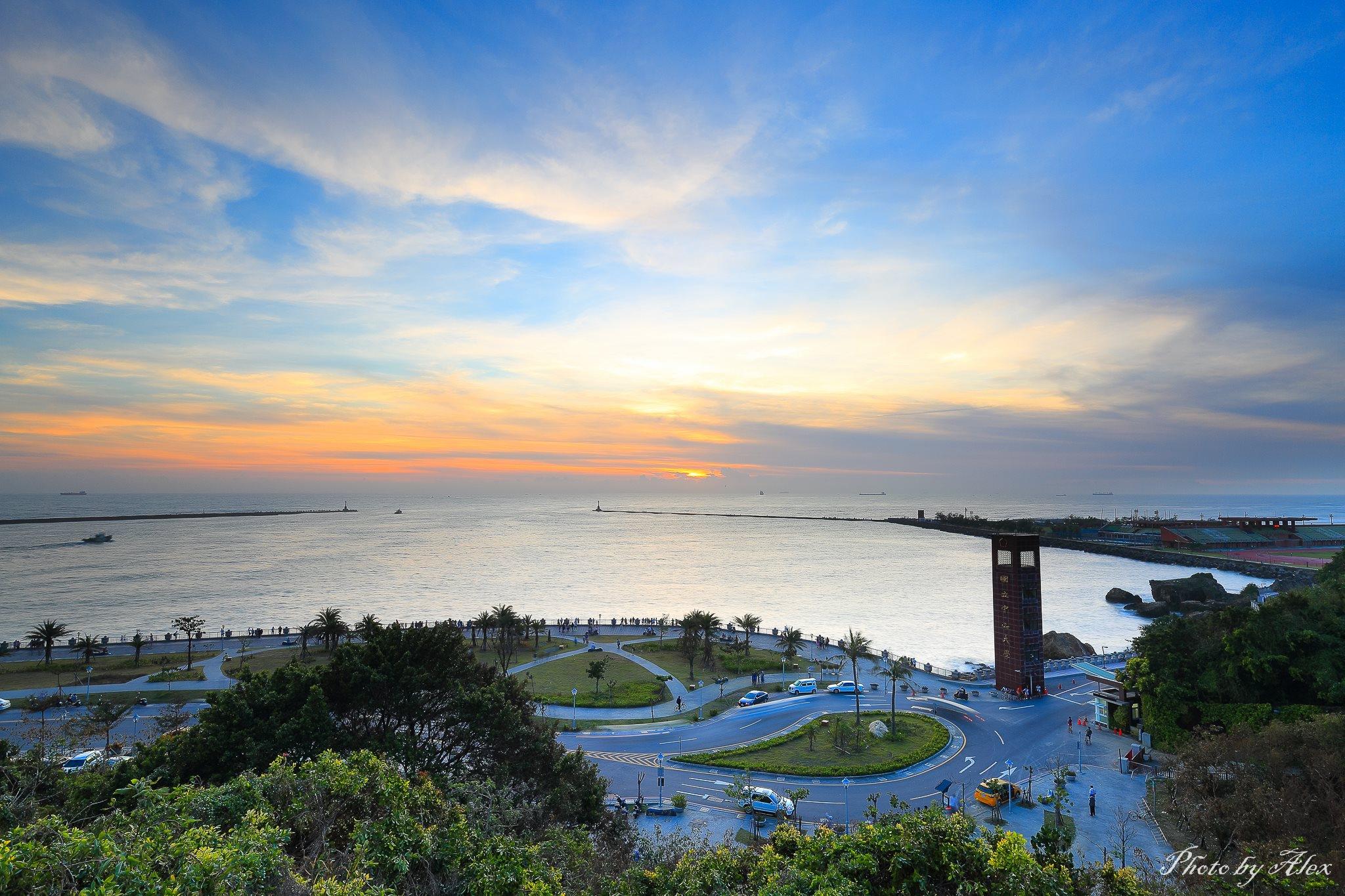 This is the first time that the three major micromanufacturing conferences join together, and the first that 4M moves to Asian. This World Congress is focused on the processes, equipment, and systems for fabricating miniature parts with nano/micro/meso-scale features.
Papers should address theoretical and applied research issues related to manufacture, assembly and metrology for components and systems with nano/micro/meso-scale features and dimensions.
Four-page conference papers for oral presentation and two-page extended abstracts for poster are due on December 1, 2016. Selected papers will be invited for fast track submission to ASME Journal of Micro and Nano Manufacturing.
Topics to be covered (but not limited to) are:
Fabrication technologies and process chains
Novel product designs and assembly technologies
Process characterization, modeling and simulation
On-line monitoring and inspection systems/methods
Processing and characterization of materials and material-related issues
Tribology and surface engineering in micromanufacturing
Important Dates:
December 1, 2016 – Paper submission deadline (Extended to December 15,2016)
January 31, 2017 – Feedback to authors from the reviewers
February 12, 2017 – Deadline for the Early Bird Registration discount
February 19, 2017 – Authors' registration deadline and upload of edited papers
March 27, 2017 – Start of the 2017 World Congress on Micro and Nano Manufacturing
Details about manuscript submission, registration, and keynote speakers will be shown at the Congress' website soon. We look forward to seeing you at the 2017 World Congress on Micro and Nano Manufacturing next spring.
Sincerely,
Yunn-Shiuan Liao, Conference Chair, National Taiwan University
Albert J. Shih, Conference Co-Chair, University of Michigan
Chiu-Feng Lin, Conference Co-Chair, Metal Industries R&D Centre
相關連結: A Joint Conference of ICOMM/4M/IFMM